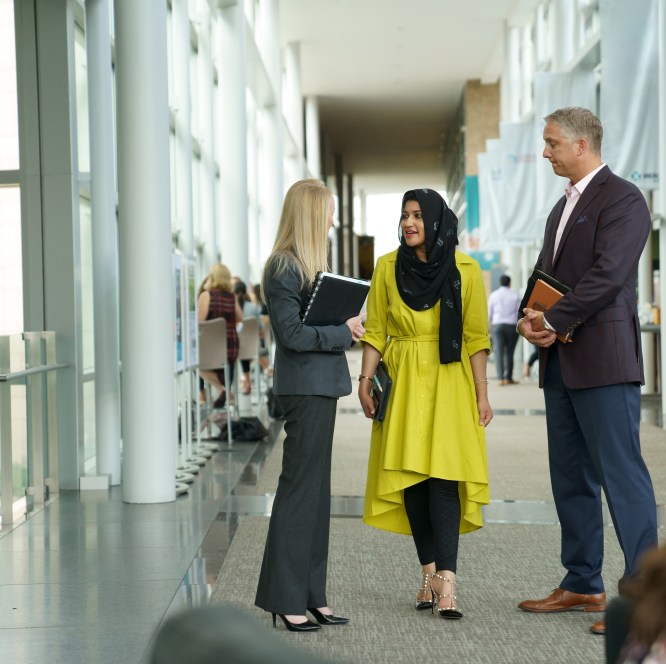 Our leadership team
Our leaders guide our mission to save and improve lives around the world.
The spirit of invention starts with our values
Good corporate governance is essential to serving our patients and achieving long-term shareholder value. We are committed to governance policies and practices that serve the interest of our company and its many stakeholders. For this reason, we devote considerable time and resources to making sure that:
Our policies reflect our values and business goals
We have an effective corporate governance structure
We are operating in an open, honest and transparent way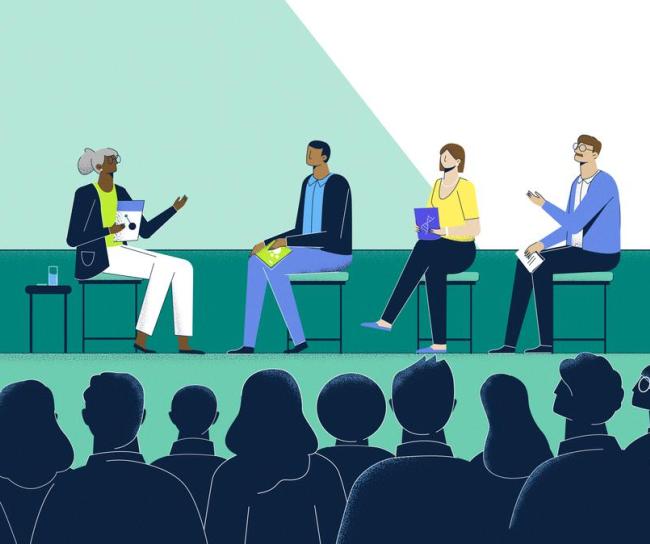 Leadership team in Belgium
Our leadership team manages the strategic direction of the company. Our leaders come from all areas of the business to help position us to succeed.