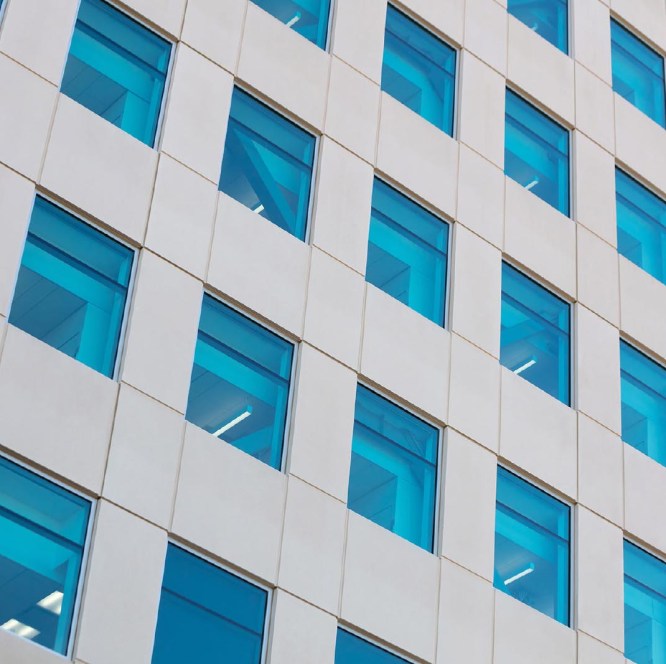 Media
Our latest news, announcements and multimedia resources
Latest news
Media resources and updates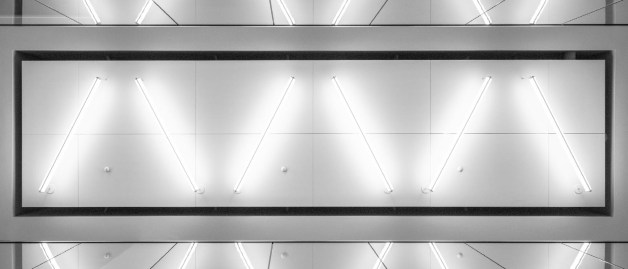 News releases
Read our latest news releases.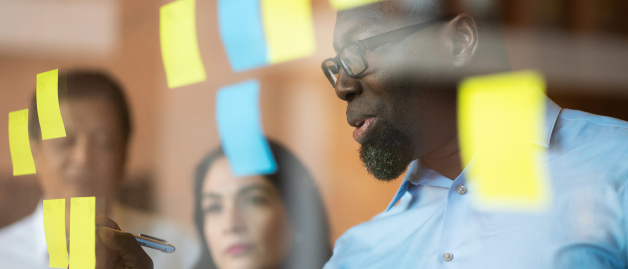 Media library resources
Access videos, logos, photos and infographics.
Corporate media contacts
For media related inquiries, please contact the appropriate team member or team below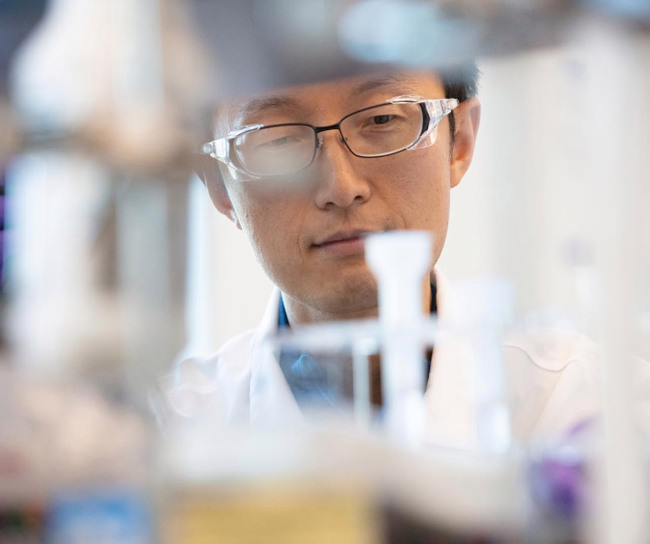 We are driven by a shared purpose to invent for life
Our mission is to discover, develop and provide innovative products and services that save and improve lives around the world.